The Mandela Institute for Development Studies (MINDS) is an Africa-wide think tank which provides an inclusive platform for dialogue, information dissemination and networking.
Our programmes are underpinned by rigorous research into all aspects of African Heritage, in order to shape policy and practice on critical issues of governance, integrated economic development and the evolution of African institutions.
Through our programmes we seek to address the short, medium, and long-term developmental challenges facing Africa in a holistic and comprehensive manner.
The MINDS' vision, is to have African societies attain democracy, economic prosperity, social inclusiveness as well as their rightful place in the global community on a basis of a keen self-awareness.
Informed by our vision, our mission is to provide a forum for dialogue, information dissemination and networking, underpinned by rigorous research on the different elements of African Heritage.
Our values of Openness; Inclusiveness; Collaboration; Dialogue and Rigor are fundamental to the way in which we engage and operate as a continental institution.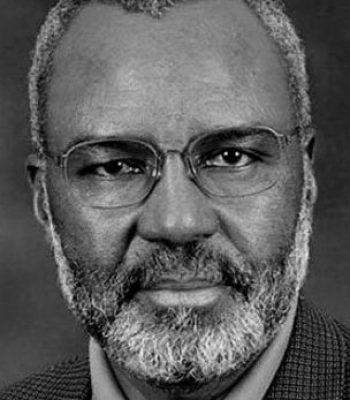 The future is our youth and young people need to understand that the responsibility of creating the future that works for them is theirs.
AFRICAN HERITAGE PROGRAMME
The African Heritage Programme encompass all learning about African people and their heritage, with the aim of increasing attention and reflection on the imperative of situating 'Africanness' at the centre of sustainable social, economic and political development in Africa.
YOUTH PROGRAMME
According to a 2014 report, 60% of the one billion people in Africa are youth under the age of 35 years, with 35 % between the ages of 15 and 35 years old. Clearly Africa's youth constitutes an important group whose demographic superiority, if harnessed, could determine…
SCHOLARSHIP PROGRAMME
MINDS' offers scholarships to Africans who wish to pursue post-graduate studies within Africa, outside of their own countries. Through tailored leadership development activities, the MINDS Scholarship Programme aims to nurture leaders.
ECONOMIC AND REGIONAL INTEGRATION PROGRAMME
For Africa to attain the levels of economic growth and development needed to uplift its populations, at a minimum two critical actions are required. Firstly, the need for greater integrated partnerships within countries between the private, public and civil sectors.
AFRICAN YOUTH NETWORK MOVEMENT
AYNM is a network of networks that seeks to empower youth networks across Africa to collectively harness their experience, knowledge and expertise towards the development of the continent. Further, it aims to spur growth and prosperity, strengthen democratic governance, and enhance peace and stability across the continent.
Leadership Development Programme – Highlight
Youth In Governance and Election Dialogue