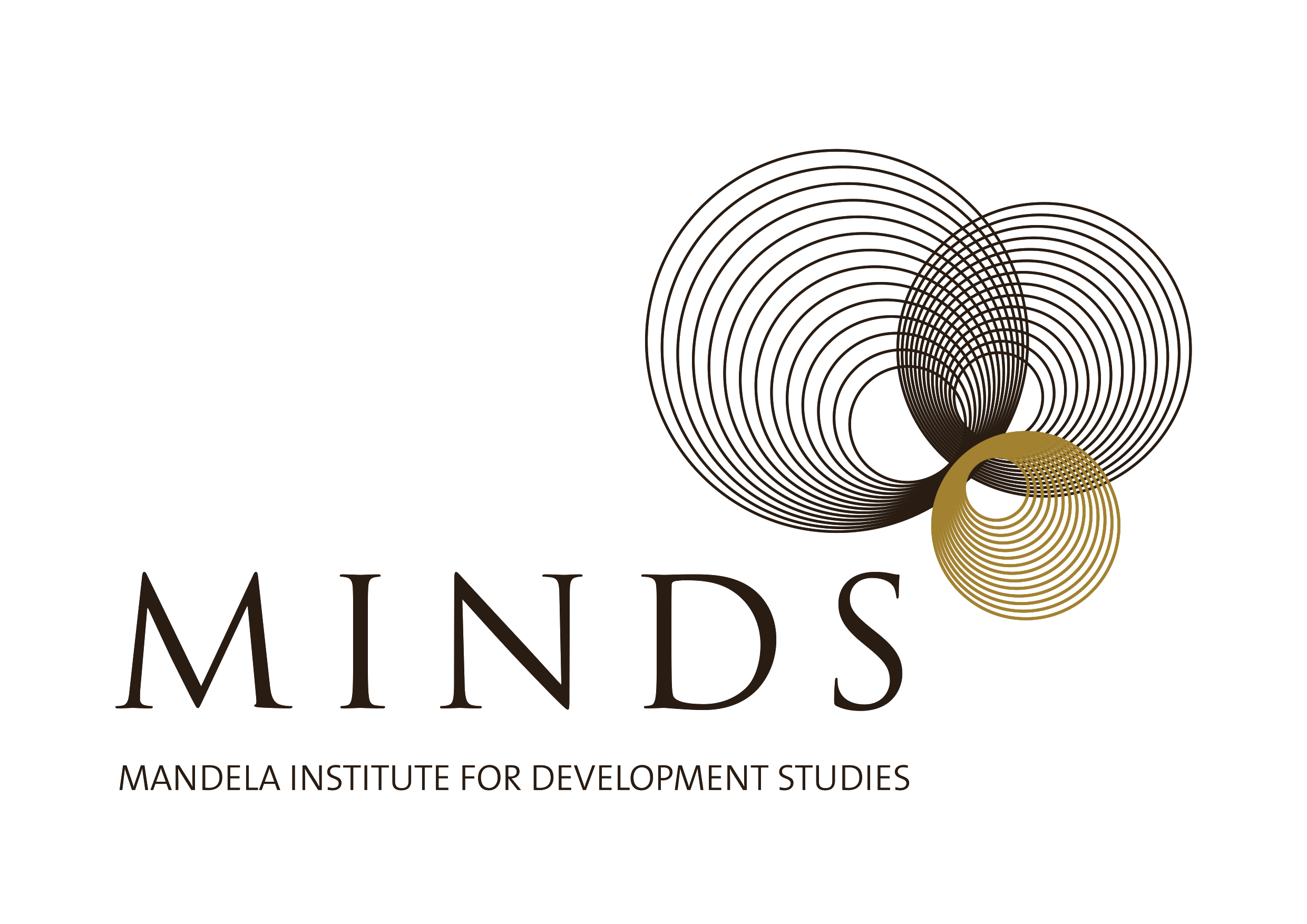 Mandela Institute for Development Studies (MINDS) will be hosting an Expert Meeting based on our pillar programme, The African Heritage Programme, on the 7th of June.
The African Programme aims at increasing attention and reflection on the imperative of situating 'Africanness' at the center of sustainable social, economic and political development in Africa.  This understanding will be used to shape the nature of development programmes and lead to better results relative to those achieved to date.
The discussion will be centered around the theme 'Africanness' in African Heritage, Studies and Praxis' and a group of experts will share their thoughts on the topic.
The experts include:
Prof. Muxe Nkondo
Mary Mbewe,
Mwayi Lusaka
Judith Sebetlela
Dr. Pindai Sithole
Puleng Lenka-Bula
Marcus Balintulo
The objective of the project is investigation and articulation of 'Africanness' as a strategic ideological positioning, defined by commitment to the ethics of social justice for the redress of the historical injustice of the dehumanisation of Africans and under-development of Africa.
The expected outcomes from this focus group meeting is to build up toward a regional workshop on the 25th June 2019 and to further concertise and operationalise the research into Africanness of African heritage studies and praxis.
See programme of the meeting below
African Heritage Expert Meeting Programme
Theme: 'Africanness' in African Heritage, Studies and Praxis'
Date: 07 June 2019
Time
Items
Facilitators
0830 – 0900
Registration
All
0900 – 0915
Personal introductions with emphasis on one's areas of expertise in African Heritage Studies
All
0915 – 0925
Brief overview of Mandela Institute for Development Studies (MINDS) and National Heritage Council (NHC)
MINDS & NHC
0925 – 0935
Presentation of the discussion theme
Research Associate
0935 – 1000
Formulation of the problem statement (knowledge gap) on Africanness

Method:  Plenary discussion

Research Associate
1000 – 1030
BREAK AND REFRESHMENTS
All
1030 – 1040
Formulation of Africanness thematic areas

Method:  Plenary discussion

Research Associate
1040 – 1120
Articulation of research objectives on Africanness in line with the thematic areas identified

Method:  Group work and then plenary discussion

Research Associates and group leaders
1120 – 1300
Proposed research methodologies on the distinctives of Africans (identifiers for an African person) in with the objectives articulated

Method:  Group work and then plenary discussion

Research Associates and group leaders
LUNCH
All
1300 – 1400
Proposed budget and funding options

Method:  Plenary discussion

Programme Manager
1400 – 1530
Research operational structure, modalities and timelines

Method:  Plenary discussion

Research Associates
1530 – 1550
Summary of action points
Research Associates
1550 – 1600
Closing remarks and vote of thanks
MINDS & NHC